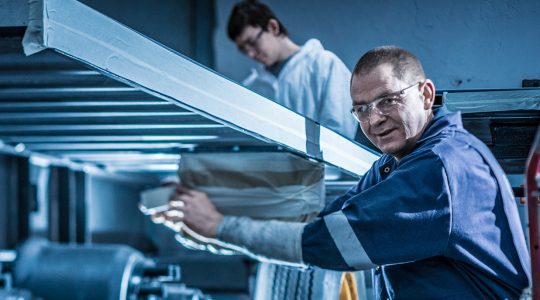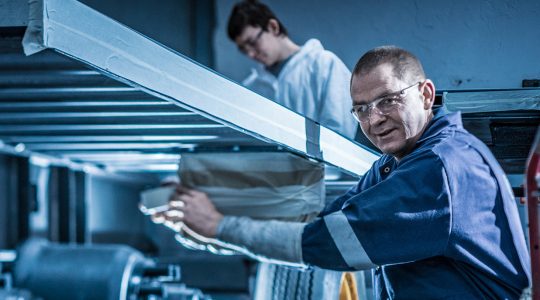 06 Dec

Making tracks: Alanna Sinclair

Draughtsperson, Alanna, shares her insight on the role and some of the advantages she has seen through undertaking the Gray & Adams' apprenticeship scheme.
What is your position at Gray & Adams and what does your role entail?
I'm a draughtsperson, and produce the drawings that are used to make our trailers.
What attracted you to a career in this industry?
At school, my favourite subject was Graphic Design and I had an interest in engineering. I didn't want to go to university so when the draughtsperson apprenticeship was available, it suited me perfectly.
What would you say are the top technical skills required by someone in a role like yours?
Being able to understand and produce technical drawings using AutoCAD is the most important skill, as well as being able to understand how components fit together.
What are the 3 best things about working at Gray & Adams?
My colleagues, being put through my qualifications at college and having a good work-life balance.
What advice would you give to a young person considering a career like yours?
You don't have to go to university to have a successful career in engineering or the manufacturing industry. An apprenticeship is just as good, if not better, as they give you work experience as well as the qualifications.
What is it like being a female draughtsperson in a predominantly male industry?
Being a female in a male dominant environment is not any different to working in a female dominant environment, everyone here is treated the same so it doesn't feel any different.