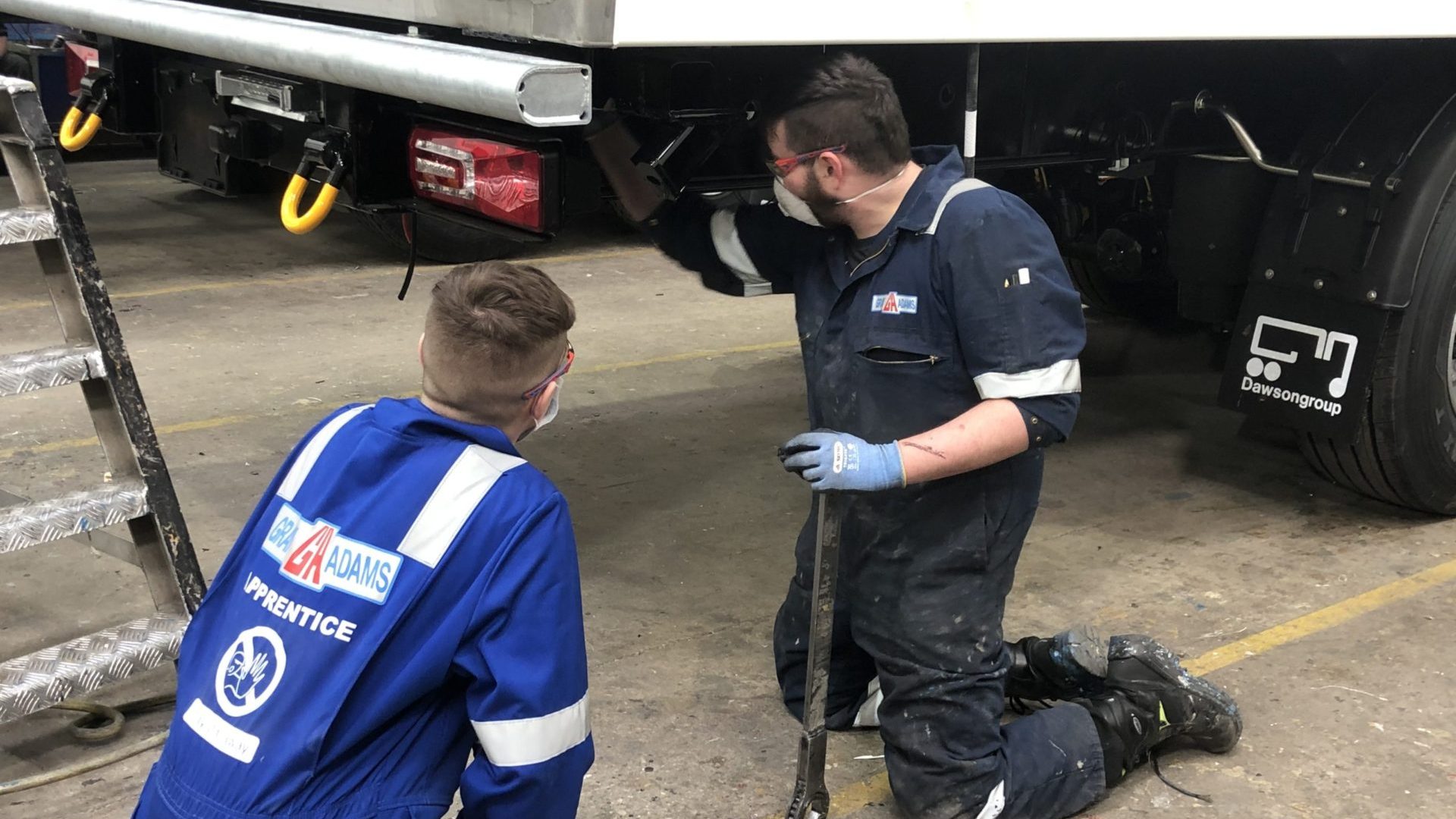 05 May

Celebrating our new apprentices

Celebrating our apprentices | Gray & Adams (Fraserburgh) have taken on a new group of ten young people as apprentices in 2021, with the support of the AEG and Skills Development Scotland.

In recognition of the impact of the economic decline caused by Covid-19, and the consequences on UK unemployment and employment opportunities, there are multiple Scottish Government programmes operating to support young people to take their first steps into the world of work.

One of these, is the Apprentice Employer Grant (AEG) for businesses. Aligned with the ambition of the Scottish Government's 'Young Person's Guarantee', the AEG supports businesses in Scotland to create further opportunities for young to take part in apprenticeships. 


Each year Gray & Adams supports around 40 young people through its apprenticeship scheme, and continues to invest in the development of apprentices as part of its commitment to the next generation of industry talent. With a long-serving, expert team ready to pass on the expertise of its highly skills tradespeople, some of whom have worked for the business for 40 years or more, this new group of apprentices can be sure of a range of diverse and interesting opportunities to grow their skillsets and be part of Gray & Adams' successes in the years to come.