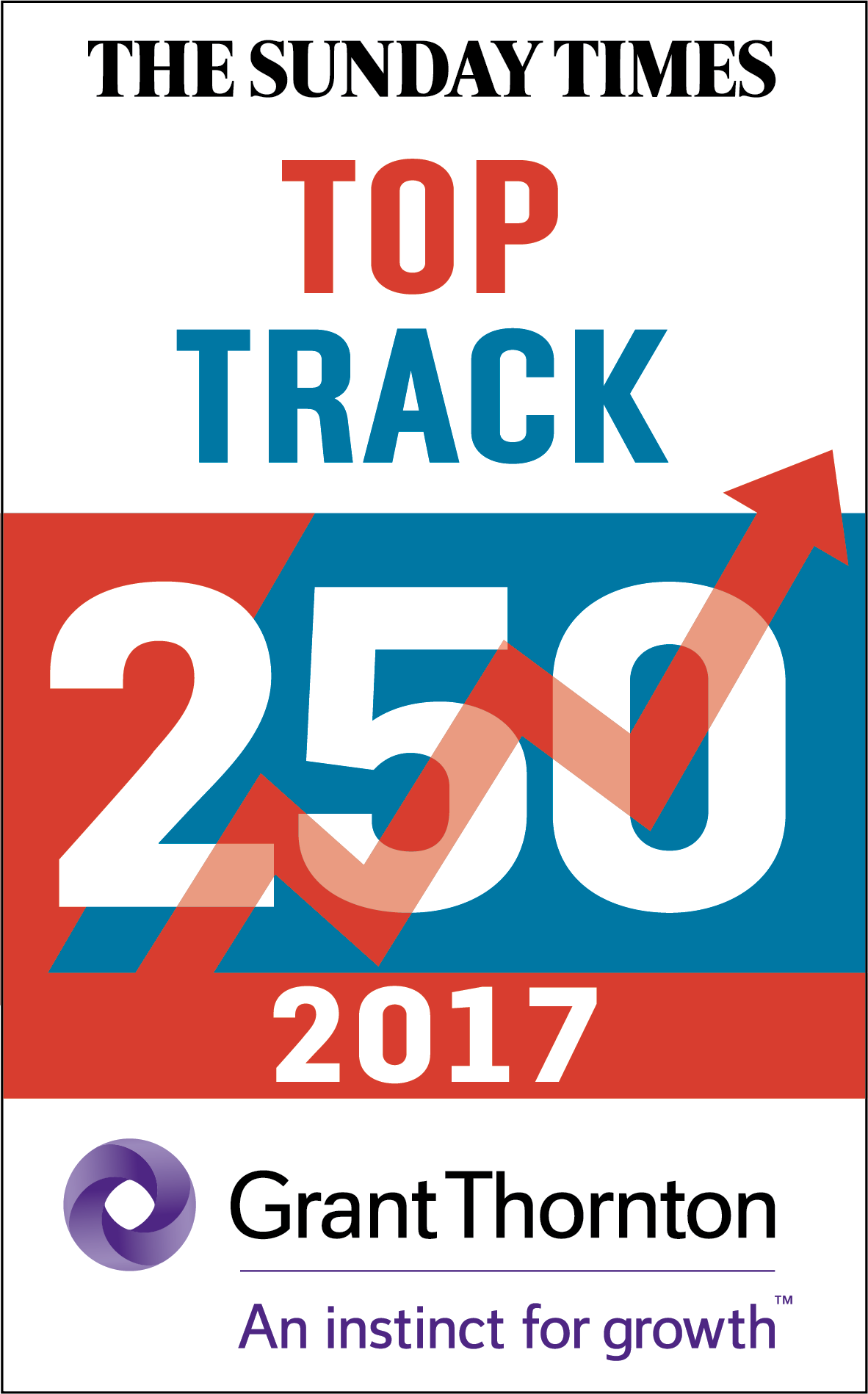 16 Oct

G&A Rank in the Sunday Times Top Track 250 League Table

It has been announced that Gray and Adams have been ranked 230th in the 13th annual Sunday Times Top Track 250 league table.  The Top Track 250 league table ranks Britain's 250 private mid-market growth companies by sales, with required growth in profit or sales and this position marks an excellent achievement for Gray and Adams as we continue to see progressive growth.

This year, the top 250 businesses have collectively hit a record £5.4bn in profits in their latest year of trading, which is up 34% on the year before. Total sales rose at a slower rate, but are, nevertheless, up 16% to £62.4bn; equivalent to 3.2% of GDP. With sales of £124.9m and profits up 23% to £8.1m, Gray and Adams are delighted to be recognised for successful growth on a national scale.

Gray and Adams are one of the few featuring companies whose operations are concentrated in the U.K. Over half of the companies in the Top Track 250 have international operations, with 70 operating subsidiaries in Europe, 63 in North America and 40 in East Asia. Gray and Adams are proud to showcase the potential of the British and Northern Irish markets and are delighted to have achieved the 230th place on the league table this year.

Following an invitation from Iain Dey, Business Editor at The Sunday Times, we will be attending the awards dinner on Tuesday 21st November in London. We look forward to celebrating our achievement at the awards dinner next month and to focus on our continued growth on the year ahead.

The full supplement can be viewed here.