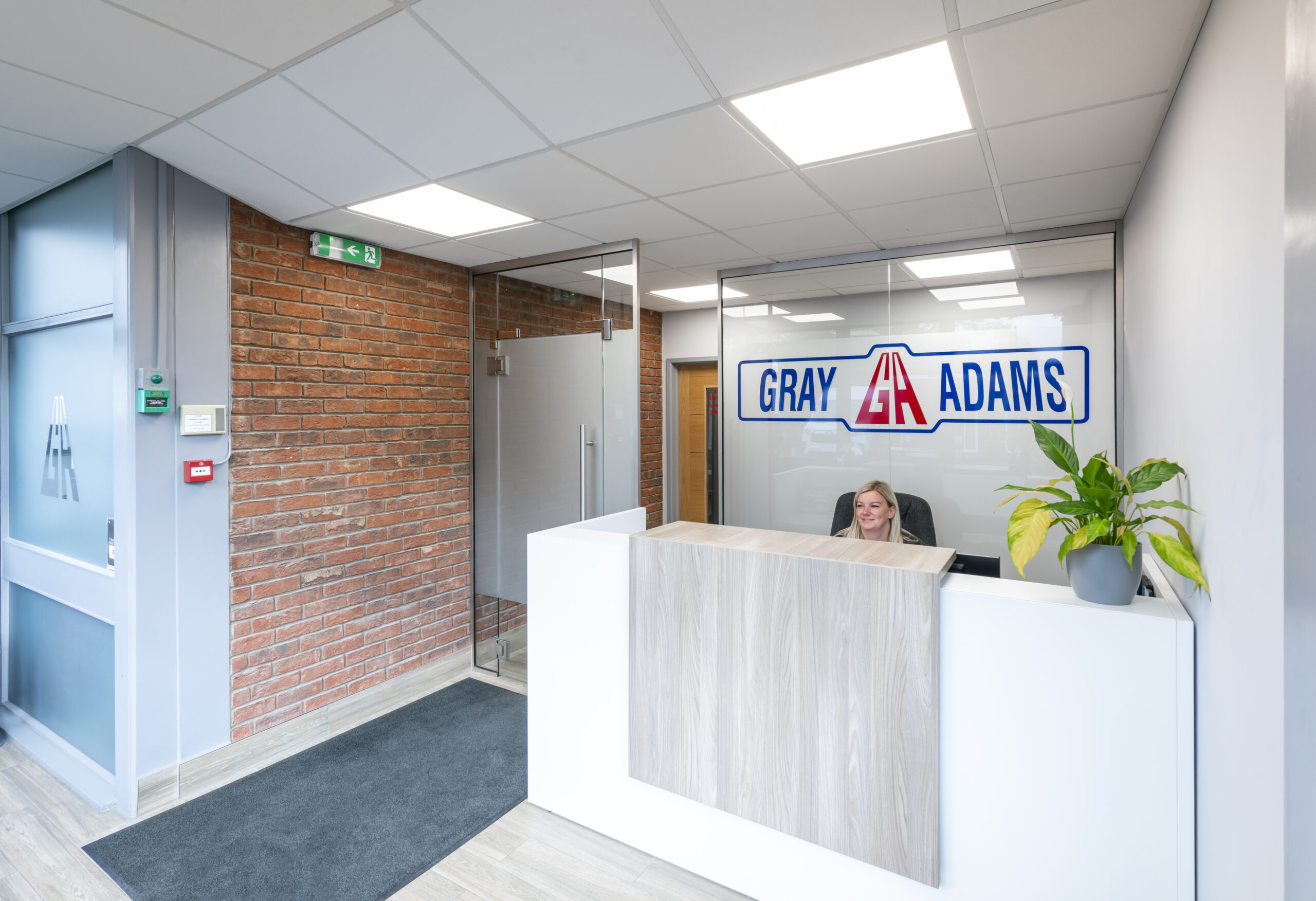 18 Jul

Gray & Adams Doncaster Invests in Facilities Upgrade

As with our products, Gray & Adams understands the importance of building in quality and ensuring longevity, and this also extends to our working environment.

The team at Doncaster have recently invested £50,000 on upgrades to the facilities to ensure our working environment fosters a culture of positivity and puts the wellbeing of our people first.

In order to do this, we have ensured we have the best-in-class facilities that makes the workdays of our team as comfortable as possible. Some of the changes that have been made include a new roof on the repairs shed, which is lighter in weight and lets in more natural light and a ground pit that will make the process of repairing cables underneath trailers more efficient, ergonomic, and safer for our specialists.

We have also invested in energy efficient, automatic doors on the externals which enhances the safety of the facilities as well as making our processes more efficient by automating manual processes that take up time and energy, allowing our team to fully concentrate on building the quality product Gray & Adams is renowned for.

In addition to the upgrades in the workshops, we have made further changes to the office and canteen. By upgrading the furniture and surroundings to a sleeker and more modern look, we have created an environment that puts the wellbeing of our people first. We believe in creating a pleasant, and positive workplace that makes people excited to be a part of Gray & Adams.

Gray & Adams is always on the lookout for great people to join us, if you are interested in working with a company that puts the wellbeing of our team and customer care first, then get in touch.