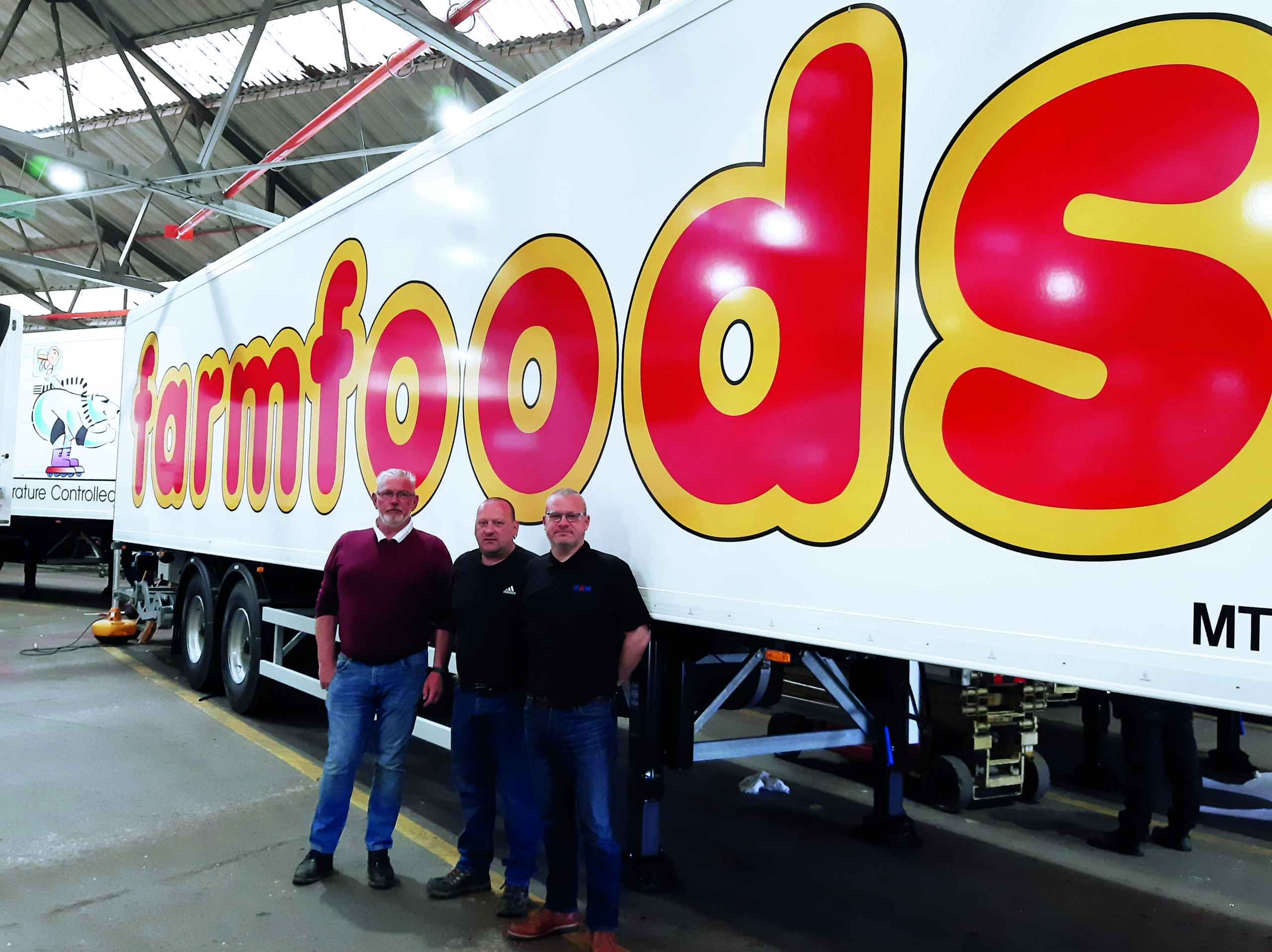 18 Jul

Quality, Health & Safety and Training at Gray & Adams

For over 65 years, Gray & Adam's expert teams have been the key to our success. We spoke to Gray & Adam's Quality Manager David Smith, HSE Manager Tony Jones and Training Manager Andrew Cooper to explore the importance of Quality, HSE & Training to the overall growth and success of Gray & Adams.

QUALITY

Gray & Adams is renowned for quality and ensures that quality is built into solutions at every stage of the manufacturing process.

Gray & Adams founder, the late Jim Gray Snr, always said that "Quality can't be added on, it has to be built in". To this day, this motto is always at the forefront of our product and starts right at the beginning of the initial enquiry and design process. We work closely with the customer to ensure they get exactly what they want, this makes us very unique to this industry.

We pride ourselves on quality at each stage of the build. Our accreditation to ISO 9001:2015 gives the customers the assurance that their vehicle will be delivered to their exact specification, and to the high standard of quality that they have come to expect.

It doesn't stop there as we then give the customer the required support to ensure that they are comfortable with operating and maintaining the product that we supply to them.

"Quality is more important than quantity" is a term often used across all disciplines of our Quality Management System.

(David Smith – Group Quality Manager)

 

HEALTH & SAFETY IS EASY AS ABC

As a commitment to the wellbeing of our employees, Gray & Adams is deeply dedicated to health & safety excellence and as such, requires the contribution of the whole workforce to be truly effective".

Policies + People + Commitment = Safety

Policies and procedures are a fundamental part of building a strong safety culture within the workplace. Gray & Adams is no different in this as we have a wide range of policies and procedures covering how to do a job safely. However, without the rest of the equation above they are just well-intentioned documents.

Along with investing in our facilities, Gray & Adams invest in ensuring the best people join our team. People are the key to our success, and it is our duty to provide a safe working environment by educating our staff on policies and procedures that will allow them to carry out their work safely.

We will never prevent every incident but if we all take the time to think about safety and follow the rules at work the chances are we will all go home to our families in the same condition we came to work in.

By reporting all incidents and any near-miss occurrences we reduce the risk of injuring our colleagues, affecting production, and maintaining the great reputation Gray & Adams already has throughout the industry.

(Tony Jones – Group HSE manager)

 

TRAINING

Training is important to our business as it represents a good opportunity for employees to grow their knowledge base and improve their job skills to provide greater career satisfaction and a more productive workplace. Employees who are well-trained are more likely to produce higher-quality work the first time around, thereby minimizing mistakes.

We use a variety of different training methods:
On-the-job training
Instructor-led training
Product knowledge training
Apprentices are an important part of Gray & Adams as they are the future of the business, if we don't have apprentices learning from our existing employees where will we be in years to come?
The Head Office team at Gray & Adams operates with around 55 apprentices and recruits 12 – 15 new modern-day apprentices every year in various disciplines. We work closely with NESCOL which our apprentices attend on a day-release basis.
(Andrew Cooper – Training Manager)