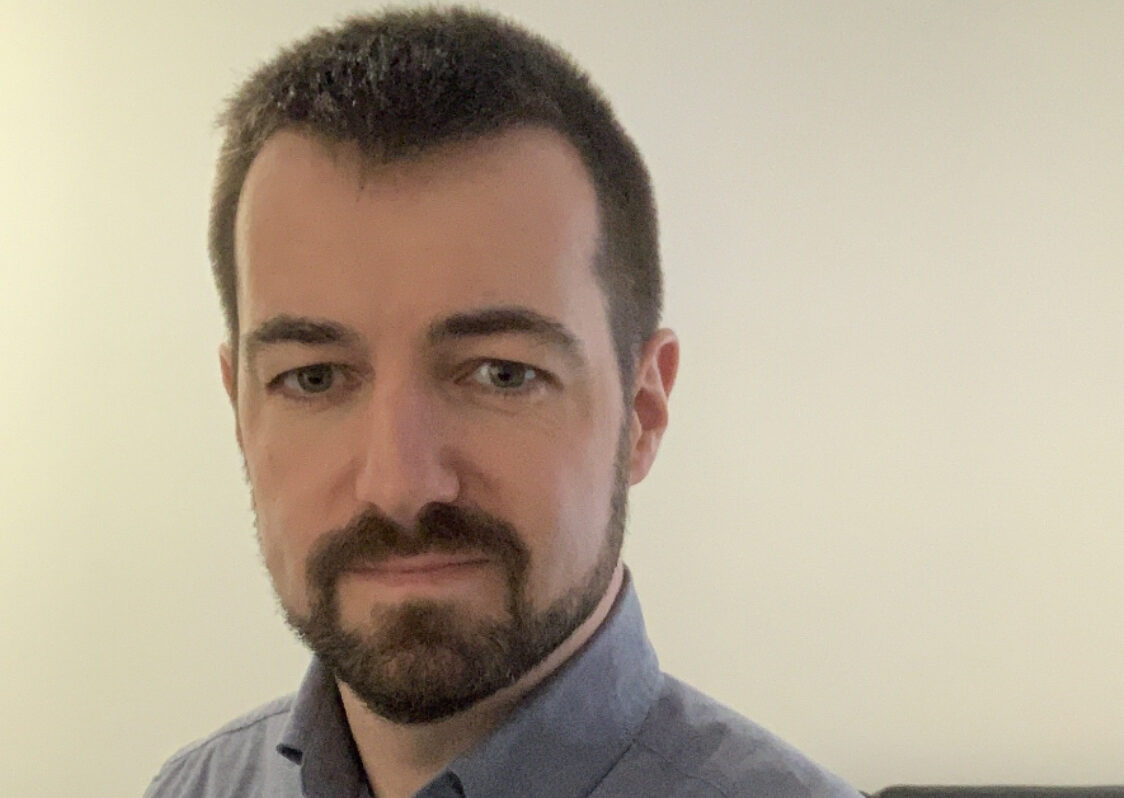 20 Dec

John MacKinnon achieves professional registration with the Engineering Council

Gray & Adams is passionate about supporting our team members achieve their career ambitions and as a business, we do what we can to support our colleagues to develop their skills and be the best they can be.

With this in mind, we are delighted to announce that John MacKinnon has recently been coached to attain Incorporated Engineer registration with the Engineering Council through the Society of Operations Engineers (SOE), and the Institute of Road Transport Engineers (IRTE).  It is with congratulations that we share that he has now achieved his goal and can now use the post nominals of IEng.

Registration with a professional body is a great achievement for both John and Gray & Adams and we would like to wish him all the best in his future career with the business.