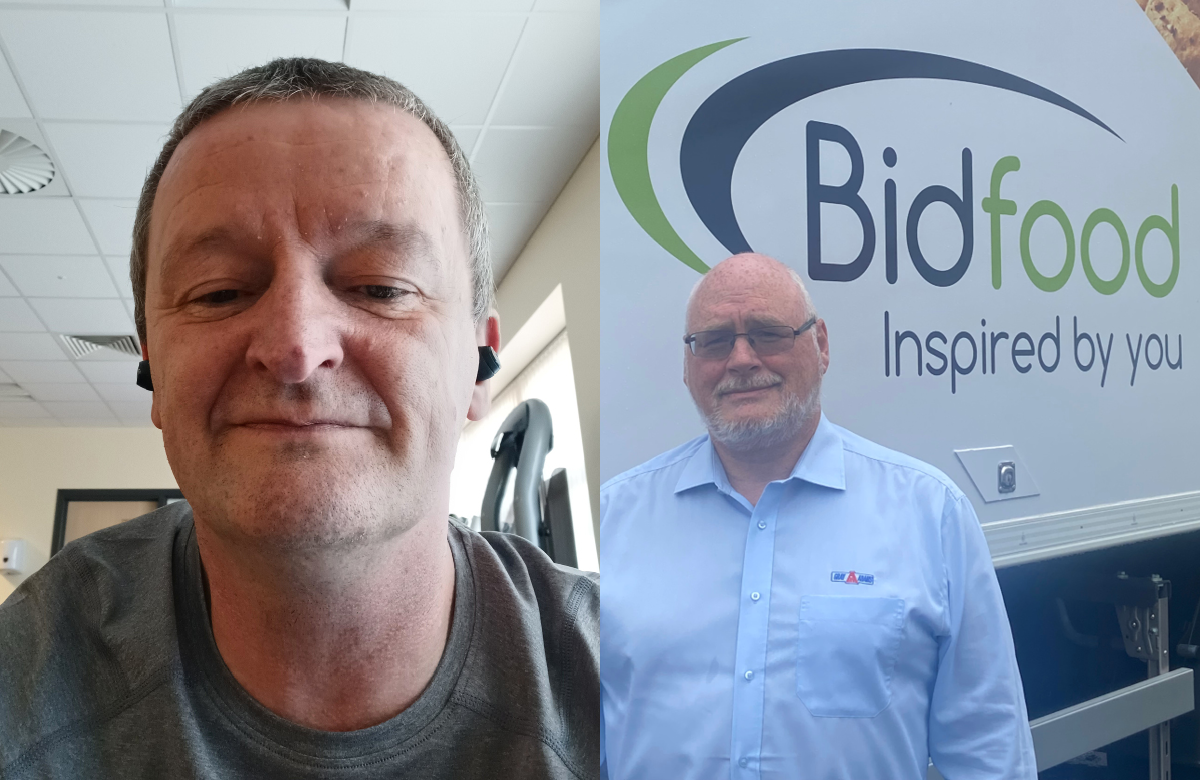 17 Aug

Long service thanks: a lifetime of value

Testament to the way the business is run, Gray & Adams has several employees who have served with the business for many years. Our company has been built on their commitment and high-quality work, and we would like to take this opportunity to profile their careers and share our sincere thanks for their service.

Arthur Bowie – 40 Years (Fraserburgh)

Arthur is a long-standing employee, based in the Fraserburgh HQ. Having grew up locally, he was aware of the company and the opportunities it offered to people living in Aberdeenshire and the surrounding areas.

He tells us,

"As I've been here for 40 years now, I've held a few different roles on the factory floor, gaining lots of experience on the different lines and working with different teams. I now work on one of the final processes before a trailer goes out to a customer and it gives you a sense of pride in your work when you see something you and your colleagues have worked hard on from start to finish, completed, and leaving the factory."

"I was employed by Gray & Adams straight after leaving school and one of the reasons that I have stayed for 40 years is that I think the directors and senior managers treat their team really well and you always feel valued and respected for the work you are doing. You also get a great laugh with the team you are working with too which helps!"

Kevin Ireland – 19 Years (Dunfermline)

Kevin has been with Gray & Adams for 19 years as a Materials Manager the Dunfermline depot. He shares with us how he originally came across the role and his thoughts on his career to date,
"I started working for Gray & Adams after leaving employment with a packaging company, and I came across the position of buyer for Gray & Adams which was advertised locally I posted my C.V and the rest is history. I Started May 2002 as a buyer and soon after in the same year was promoted to materials manager and have been in this role ever since"

He tells us, 

"The company is great to work for and I've had a great experience as an employee, I would say best thing about working here is the diversity of the role, no two days are the same which keeps the job really interesting. There are many challenges come against you on a daily basis, for example, procuring certain materials has become more challenging in recent years. But I can say with the colleagues we have in Dunfermline; you are never far away from someone willing to assist if required. We have a great team here."

We would like to take this opportunity to thank Arthur and Kevin for their many years of hard work and invaluable service to the business.