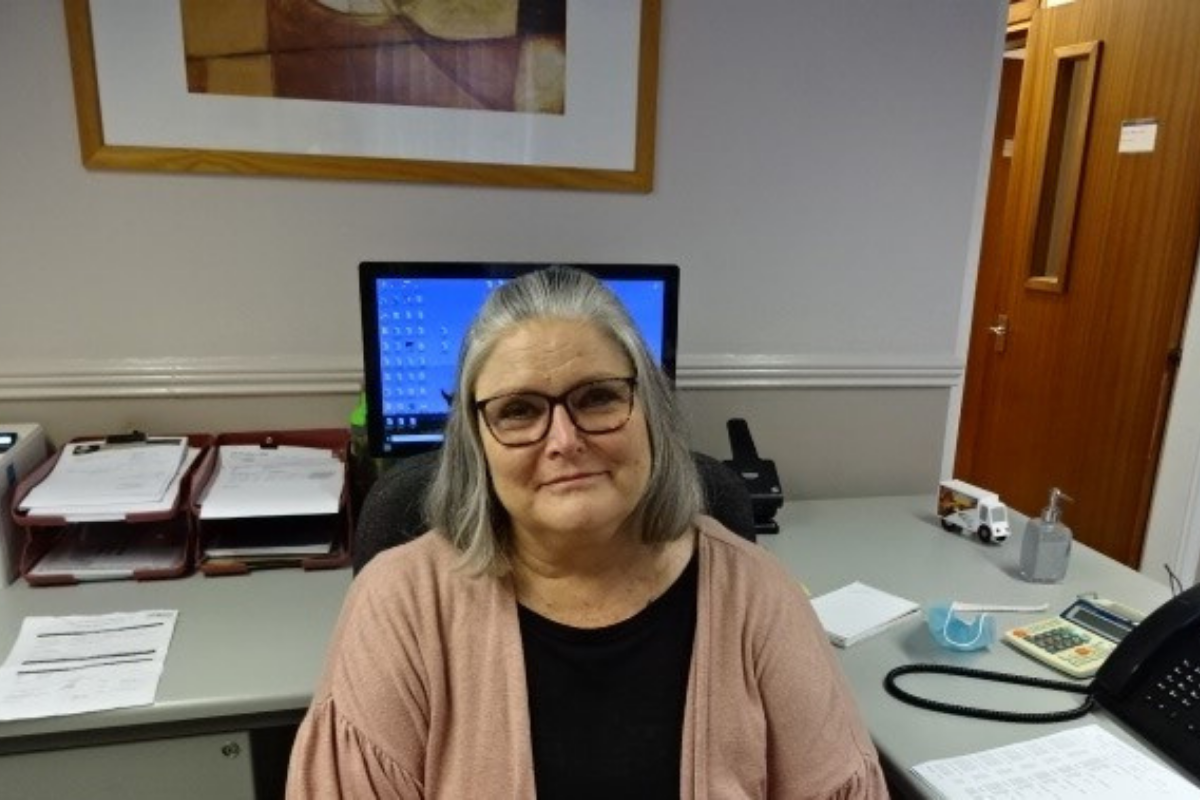 30 Nov

Staff spotlight: Debbie Young

How long have you been working with Gray & Adams?

I've been working at Gray & Adams in Dunfermline for around 25 and a half years.

Tell us about your current role and what do you do day-to-day.

I started as a receptionist in Dunfermline and then took on a role as stores administrator for a couple of years. I then moved back to reception and took on more and more responsibilities, from maintaining attainment records to sales and purchase invoices. I do a little bit of most administration tasks, assisting both production management and the General Manager.

What attracted you to the company initially?

I was looking for a job and Gray & Adams were advertising in local paper – I'm from South Africa originally and it was a case of right place, right time for me.

Tell us about your greatest achievement whilst working for Gray & Adams.

Learning and keeping up with our finance packages and processes over the years – learning new skills and continual improvement is always something of a personal achievement for me.

What current innovation by Gray & Adams impresses you the most and why?

There have been so many things I've been impressed with here at Dunfermline – I've seen some fantastic bodies produced over the years. More recently our close collaboration with Carrier Transicold has produced a new electric powered refrigerated trailer system. Leading edge technology which helps meet the global challenge of generating energy in a way that does not compromise our children's future.

If you could do someone else's job (at Gray & Adams) for the day, whose would it be and why?

I would like to have a day in the drawing office! I'm amazed at how they take specifications and create a drawing from it – I think their job must be really satisfying and so integral to the quality that we're known for as a business.

What is the best thing about working for Gray & Adams?

I like to see the new vehicles leaving the depot to be delivered to our customers as they look brilliant and dynamic. We have a wonderful team at Dunfermline and there are a lot of nice people who work at Gray & Adams, and that makes all the difference.