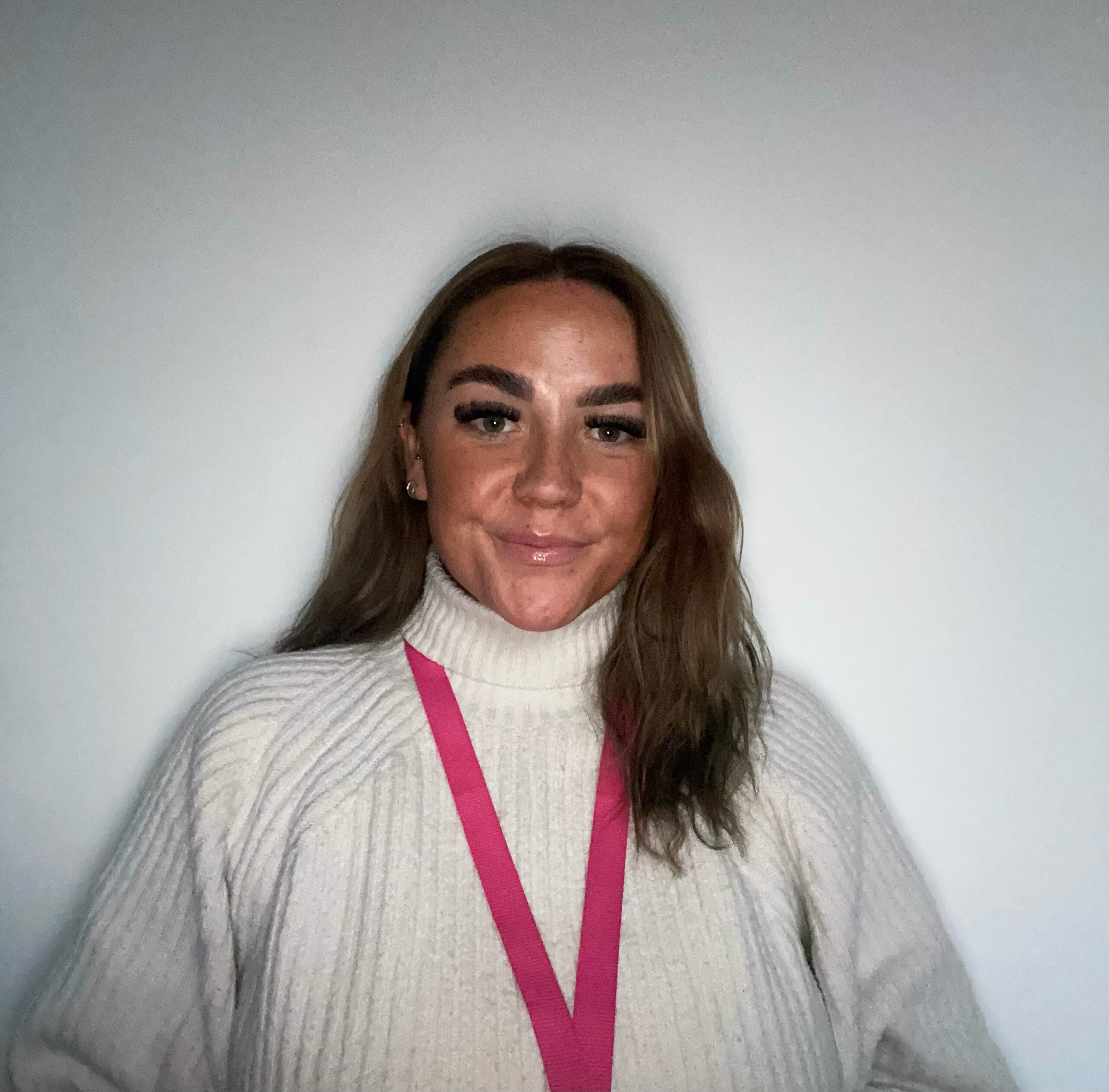 24 Oct

Staff Spotlight – Emma Stennett 

How Long have you been working with Gray & Adams and what is your day-to-day role?

In November, I'll have been working at Gray & Adams for three years. My role is Administrative Assistant in our Dunfermline depot. I came into the role as a school leaver and had seen the opportunity come up online.  

My role requires me to work closely with the stores department, doing things such as receipting and booking materials onto jobs. I love my role because every day is different. Every day is a school day and I'm forever asking questions to learn from my colleagues who have such a wealth of knowledge.

What attracted you to the company initially? 

My dad worked in the resin shop here for 24 years, so I'd always been aware of Gray & Adams as a company and a potential employer. When I saw my job being advertised online, I decided to go for it as I was only 20 at the time and saw it as a perfect starting point for my career. I had studied admin throughout school and so already had some qualifications but was excited to take an opportunity to put the theory I'd learned at school into practice. That's one of the great things about working here, there are always opportunities to advance your knowledge.  

Tell us about your greatest achievement whilst working for Gray & Adams 

I recently finished my level 6 Business and Administration apprenticeship in May this year which was fully funded and supported by Gray & Adams.  

The apprenticeship allowed me to explore all of the different departments within the business and find out more about what they do and how they work. 

I worked with a tutor during my apprenticeship who coached me through the coursework required to pass. I sat eight units during the apprenticeship and wrote up reflective essays as part of my ongoing assessment. I gained so much from studying this apprenticeship, it's really helped me build my confidence in my job.    

The best thing about the apprenticeship for me is that it has allowed me to gain so much knowledge at such a young age. Not only that, but it also shows Gray & Adams' commitment to my learning and development, being willing to support me through additional training which in turn will allow me to move forward in the business in the future.  

If you could do someone else's job (at Gray & Adams) for the day, whose would it be and why? 

I had never really thought about it. If I had to choose, I'd probably go for a day in the workshop. I would love to see how the process works from start to finish – how they do it, what they do and what the different parts are used for. In my current role I deal with parts a lot and send them down to the guys in the workshop but I don't know what they are used for so I think that would be a really fun learning experience.  

What is the best thing about working for Gray & Adams? 

The team is the best thing. Both the office staff and the workshop and stores staff are always there to help. I ask so many questions every day and everyone is so helpful and patient with me. Debbie in reception has been working with Gray & Adams for 25 years and always looks out for me. There's not much she doesn't know! Every day is a learning day and I'm proud to be part of such a supportive team that allows me to sponge up as much knowledge as possible from them every day.